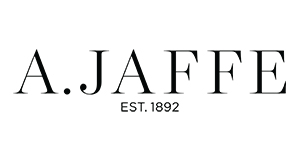 A. Jaffe
A. Jaffe is world-renowned for high-quality metals and stones, as well as flawless ring designs. It's no wonder -- the New York-based company has been bejeweling the fingers of brides since 1892. Each gold or platinum engagement, wedding and anniversary ring is individually designed and handcrafted to perfection. An A. Jaffe ring is a piece that will be treasured now and forever. For more information, visit www.ajaffe.com.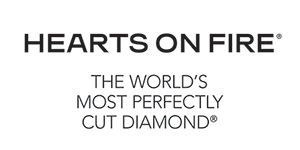 Hearts On Fire
A perfect ring of eight hearts when viewed from the bottom. A perfectly formed symmetrical fireburst of light when seen from the top. Diamonds cut and polished at 100X magnification - 10 times the industry standard. That's the perfection of a Hearts On Fire diamond. It's a perfection you can see. Hearts On Fire, The World's Most Perfectly Cut Diamond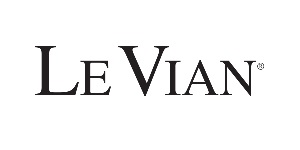 Le Vian
The Le Vian saga spans centuries, from ancient royalty to todays red carpet! The trendsetting fashion house of fine jewelry, Le Vian offers its innovative trend forecast for 2018 by revealing its mastery of colors in the language of LOVE - Le Vianese. Discover Denim Blues and Neutral Nudes along with Blueberry Sapphire - the Gem of the Year. Le Vian is the only company on earth to sell Chocolate Diamonds, delivering originality and value in its exclusive collections. NO ONE COLORS YOUR WORLD LIKE LE VIAN.
Browse our Le Vian products View all

→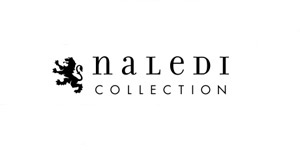 Naledi Collection
The Naledi Bridal Collection features classically feminine yet timeless designs & ethically sourced diamonds, specifically tailored to the tastes & sensibilities of today's bride.

The Collection is distributed by IGC Brand Services, a certified member of the Responsible Jewelry Council (RJC) an international organization bringing together more than 350 member companies from around the world & across the jewelry supply chain. RJC members are committed to promoting responsible, ethical, social & environmental practices within the diamond & jewelry supply chain. In 2013 Naled...
Browse our Naledi Collection products View all

→