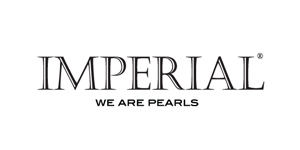 Imperial Pearls
Cultured Pearls are one of the most intriguing, stunning and beloved gems in the world. Imperial cultured pearls are fashioned into jewelry using a wide variety of pearl types. With Akoya pearls, Tahitian pearls, South Sea pearls, freshwater pearls, and Keshi pearls, you can clearly see what makes this collection Imperial.
Browse our Imperial Pearls products View all

→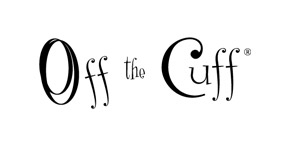 Off the Cuff
Collect these colorful, fashionable and fun bracelets. Colored rubber bracelets with freshwater cultured pearls, coordinated glass beads, stering silver and gem stones.
Browse our Off the Cuff products View all

→