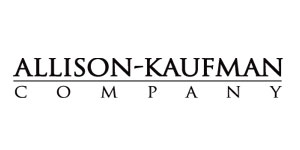 Allison Kaufman
Allison-Kaufman Company, in business since 1920, is one of the oldest and most respected diamond jewelry manufacturers in the United States. Our family owned business has had a commitment to manufacturing the best in fine diamond jewelry for nearly a century. Our quality and workmanship is unsurpassed and our styling is legendary. Our knowledgeable and experienced staff selects only the most brilliant diamonds to be meticulously hand set into exquisite, handcrafted Allison-Kaufman diamond jewelry.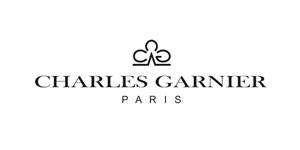 Charles Garnier Paris
Discreet luxury, seduction and purity of lines are the characteristics of all Charles Garnier creations. Plain or exuberant hoops, romantic medals, audacious pendants, hearts, stars, water drops, or geometrical shapes - the creators of these wonders have been surprising us year after year by presenting collections that propose eternal classic as well as the most avant-garde pieces.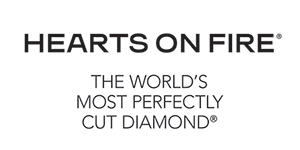 Hearts on Fire
A perfect ring of eight hearts when viewed from the bottom. A perfectly formed symmetrical fireburst of light when seen from the top. Diamonds cut and polished at 100X magnification - 10 times the industry standard. That's the perfection of a Hearts On Fire diamond. It's a perfection you can see. Hearts On Fire, The World's Most Perfectly Cut Diamond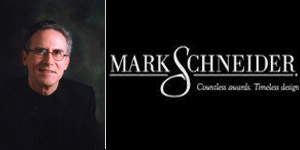 Mark Schneider
Contemporary jewelry featuring color gemstone jewelry. Award winning jewelry designer Mark Schneider has been honored more than 60 times for his jewelry designs. His jewelry is internationally known for its simplicity and clean, fluid lines. Our philosophy for jewelry is to create designs as wearable art.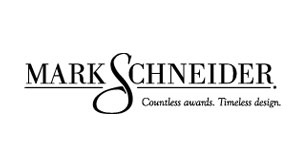 Mark Schneider Bridal
Expertly crafted and handmade in the USA, Mark Schneider's unique and timeless bridal collection has designs for every bride. Winning his 40th design award in 2008 Mark's philosophy for jewelry is to create wearable pieces of art. Each bridal design is fully customizable and features an exclusive 'Secret Heart' with an engravable diamond. Every bride deserves the beauty of design.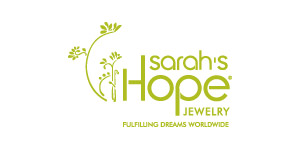 Sarah's Hope
Sarah's Hope Jewelry uses ultimate-grade .925 sterling silver for each piece and then plates it with rhodium to add durability and resist tarnishing - so maintaining its brilliant shine requires no polishing. The proprietary stone, E'Sperene, is a composite that combines quartz crystals with metal oxides to create exceptionally vibrant colors that shift dynamically as they reflect light. This makes each stone as unique as the person who wears it. Fair trade manufacturing practices are an important component of Sarah's Hope Jewelry, so that every person who crafts the jewelry is treat...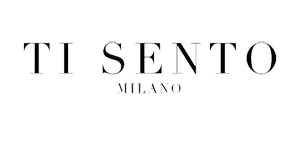 Ti Sento
In early 2003 Ti Sento Milano Launched its first collection of fashion jewellery. A line based on the thought process of creating a luxurious, yet fashionable and above all accessible jewellery range. With a wide range of rings, bracelets, pendants and necklaces, earrings coupled with or without ear charms all is possible.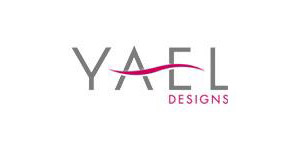 Yael Designs
Brimming with sheer elegance, our jewelry collections celebrate the magnificence of nature and the centuries of human ingenuity that created the world around us. This is what inspires us. This is what ignites our passion. This is what drives us to deliver unforgettable pieces that exude intrigue and extraordinary quality.